Love must be manifested if it is to be realized in each person and also to be a reality in the world and in our lives. One way for this to be manifested is through charity and the Grail Community is actively engaged in charitable projects and fundraising. For over 20 years we have been fundraising for an orphanage in Sri Lanka which helps children and local people who have been affected by the civil war there. Recently we have started a major charitable project in Liberty, Kenya. Many children in Kenya have been orphaned due to the hiv/aids epidemic and poverty is still very wide spread.
In 2011 we were contacted by a group of churches in Kenya who were very interested in our work and spiritual emphasis. In 2012 they officially joined us, it also came to our attention that they had in their care many orphaned children that they were struggling to cope with. We realised we were in a position to assist with this and we commenced a major project to open a children's home and other associated projects. The following charitable projects are being developed right now by the Grail Community in Kenya:
• A children's home.
• A primary school.
• An organic greenhouse to grow fresh food for the children's home.
• A clean water supply.
• Solar power.
• Internet access and phone charging.
• A community shop.
• A clinic and dispensary.
• A seminary.
• Many more are also planned for the future.
• Courses on nutrition, hygiene, emotional well-being and good financial management.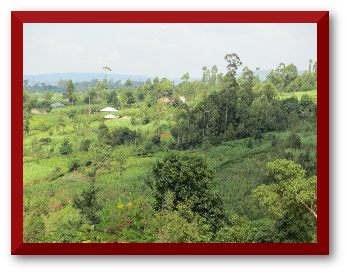 Liberty, Kenya where the Saint Albans Centre is located.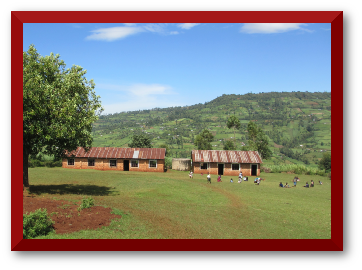 The Bishop J. I. Wedgewood Primary School which will be renovated and expanded in 2015.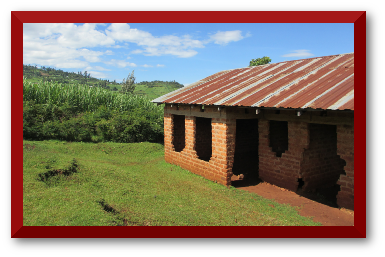 This building which is in great need of renovation and expansion will become 'The Bishop Roy Bannister Children's Home' once completed in 2017.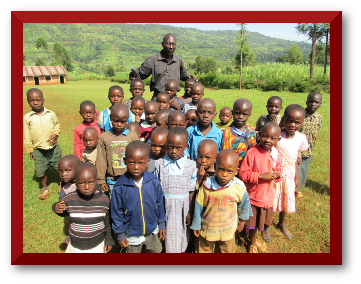 Some of the children who will be entrusted to our care once the home is completed.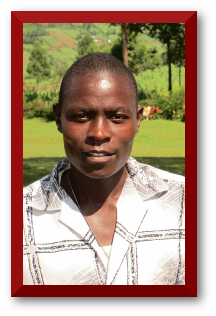 Jared Magangi Keengu,
custodian of the Saint Alban's Centre, Liberty, Kenya.
All of the above work and projects will take time and money, we have many both in Kenya and the U.K. who give of their time and energy free of charge. If you would like to donate towards this very beneficial and exciting project please use the 'Make A Donation' button below, any amount will produce visible results as administration is kept to an absolute Minimum.
If you would like to Gift Aid your donation, please add an email or postal address so we can send a form, it helps a great deal, thank you.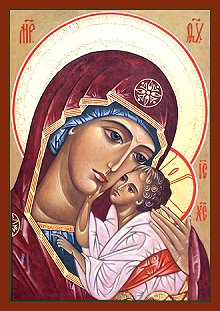 We are a registered charity with the 'Charity Commission'. Our registered charity number is: 1156934.